In
two

weeks you'll

feel it,
in

four

weeks you'll

see it,
in

eight

weeks you'll

hear it!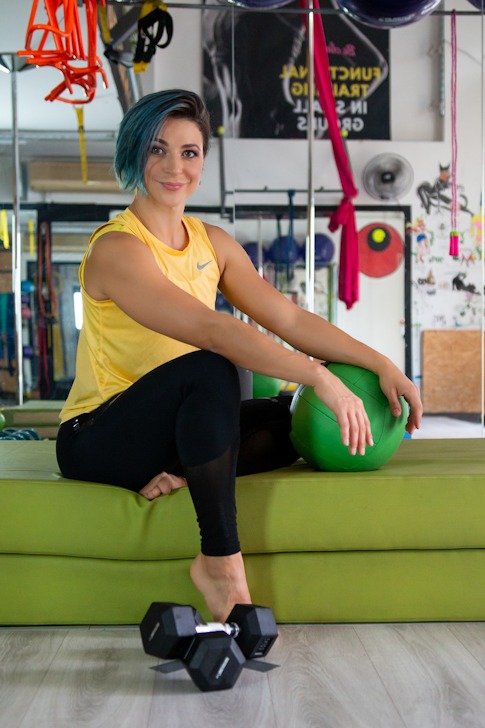 Hello, my name is Anna and I welcome you to my studio, Lemon Fitness!
Lemon is a natural energizer! As well as our 60-minute, small group, certified trainer-instructed sessions provide an efficient, yet effective workout incorporating both weight training, flexibility and balance, and interval cardio.
As a fitness studio dedicated to woman, we provide a non-intimidating, clean and comfortable environment with no complicated machines. We work hard, but have a lot of fun along the way!
Group size per session is limited to a very few ladies to allow us to cater for the your individual goals and priorities.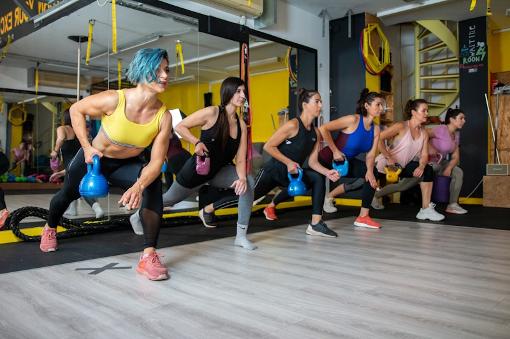 Semi Personal Training in small groups.
with individual attention
At Lemon Fitness, we believe health and fitness is a journey — not a destination! We also know how busy life can be, especially for women who tend to take care of everyone else, putting their own needs aside. We commit on small groups in order to be able to offer the individual attention to your needs for a fraction of the cost of personal training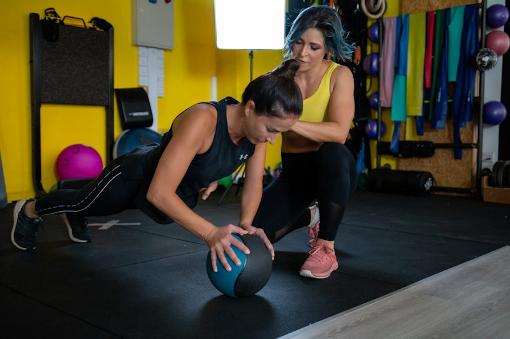 Personal Training for
1

or for

2
share with a friend
It can actually save you money if you decide to share a personal trainer among two, rather than just working out solo. So, you can think of a workout buddy as a valuable way to save money, too! Sharing Personal Trainer with a buddy can keep you motivated, push you to achieve your very best, and hold you accountable for getting into great shape.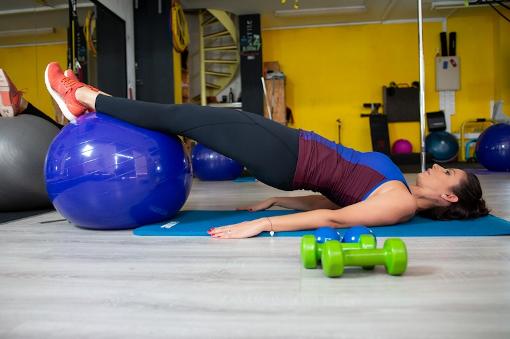 Pilates.
improve your life
Pilates is a form of low-impact exercise that aims to strengthen muscles while improving postural alignment and flexibility. Pilates moves tend to target the core, although the exercises work other areas of body as well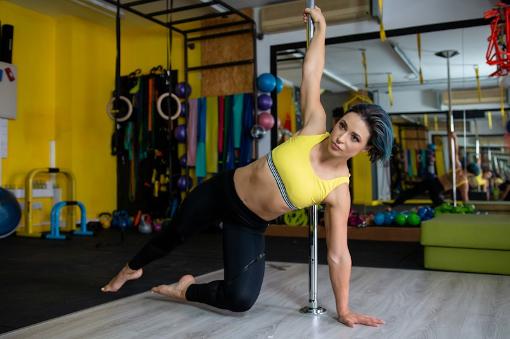 Pole Fitness.
challenge yourself
Pole dance combines dance and acrobatics centered on a vertical pole. This performance art recently gained popularity as a mainstream form of fitness practiced by many enthusiasts in gyms and in dedicated dance studios
Address
Stasinou 43A, Acropolis, 2002
Tel. +357 99999010
Social