10 Session Package +

Free Assessment
Your complimentary, comprehensive assessment gives us the ability to create a training program specifically designed for you.
Whether you have never worked out before or are looking to fine- tune your training program, our assessment is the perfect place to start. We assess everything from your postural alignment, to your strength, range of motion, gait, and holistic lifestyle habits.
Compiling your health history and understanding your key lifestyle habits will help us in assisting you with reaching your goals to feel better, look better, and live a healthy vibrant life!

Personal Training: IN-STUDIO


At Lemon Fitness, our personal training programs take an integrated, holistic approach. That means that our functional strength, conditioning, and movement work is supported by lifestyle coaching for your key health factors.
Your program is created from the results of your customized assessment, where you'll discover the keys to your future health success. You'll also learn about the massive difference between simply exercising vs. training with quality form, proper progressions, and sufficient recovery time.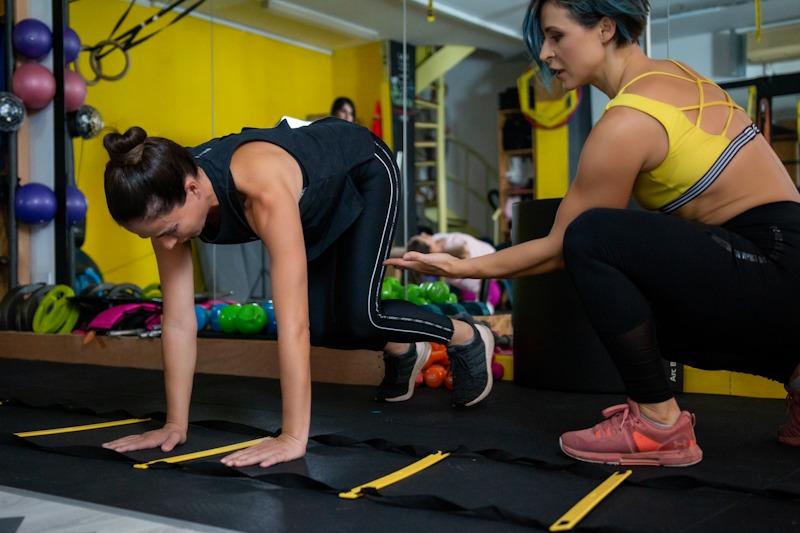 Holistic Lifestyle approach


Holistic Lifestyle approach is a critical component to all Lemon fitness programs. We know that lifestyle habits lay the foundation for your success!
Our goal is to assist you with maximizing your results outside of the studio. It's not about doing everything; it's about understanding and doing the key habits consistently. Our client education covers quality nutrition, cultivating better energy, understanding how to shift body composition, and how to perform at your best–whatever you do!
Make your first step to healthier YOU, book your Personal Training.
© Copyright Lemon Fitness